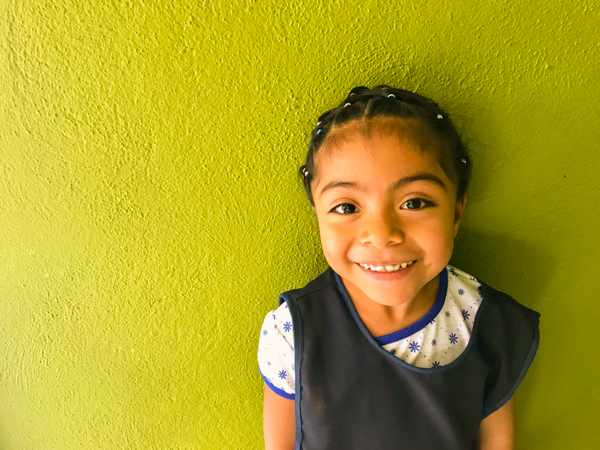 In 2004, we moved into our current home, which is two doors down from the Schuller family. They became our family. Their teeny boys were a continual source of joy at our house. Now they're all grown up and driving cars, so I don't see them quite so much anymore. Roberta Allen Schuller (the mom) is a dental hygienist and also teaches. A few years ago, I invited her to accompany me on my IMA Guatemala trip. She brought a team of her students with her— Jolie Villanueva, Lisa Mobraten, and Krysia Biggs Isabella—to do what they do, make smiles healthier and brighter. She and her dream team have gone every year since—all on their own dime for these sweet smiles. Recently, Roberta ratcheted up her love by taking a trip to Guatemala on her own initiative and wallet (again), and met with doctors and students at the dental school to discuss the possibilities of a joint venture. Because of Roberta's generosity, compassion and commitment, IMA now has a partnership with a dental college in Guatemala City. In Roberta's words:
"This partnership is very exciting because we (Dr. Mata, Dr. Coco, myself and the dental students) want this to be an ongoing venture – we want this to have a tremendous preventative piece – so that it has a life -long – long lasting effect. Teeth are SO important – to chew and eat, to smile, to talk – and heathy mouths lead to healthy bodies – educating the students and parents will be a key piece of the treatment plan. The great news is that it is a win-win for the dental students (who need patients) and the IMA students (who need treatment). The dental faculty and students have been SO supportive – I feel blessed to have a part in this evolution."
Roberta walks the talk. She teaches more than just dental hygiene. I am blessed by her heart, and profoundly grateful she is my rock star neighbor.
— Pam Capone, IMA sponsor coordinator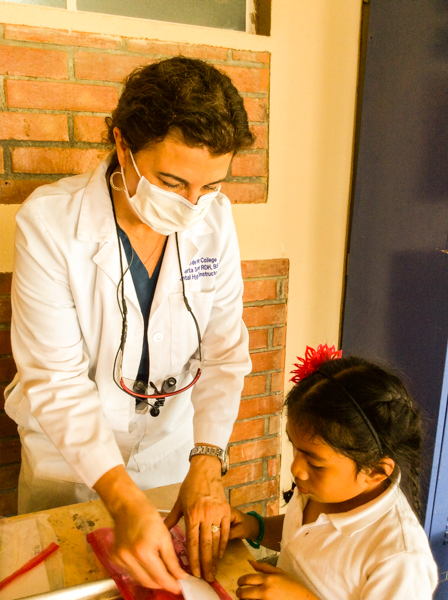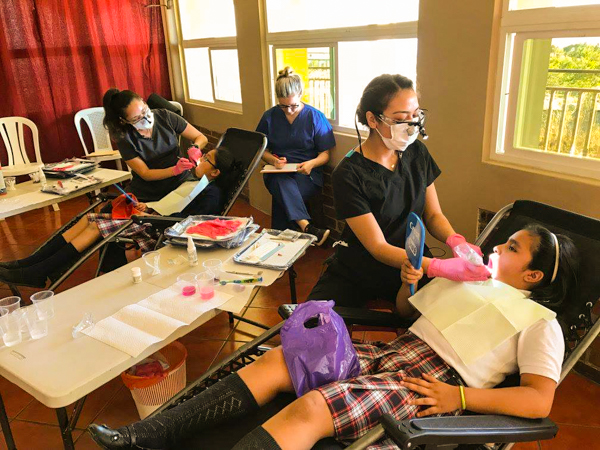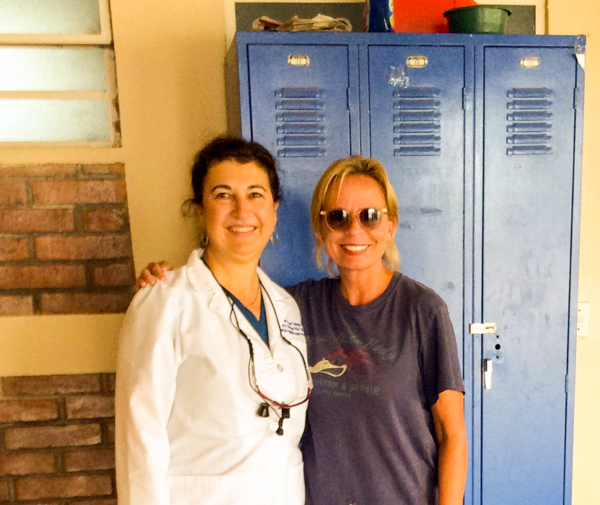 Roberta (left) & Pam (right)