There is no better way to change a child's life in Guatemala than through sponsorship.
Sponsorship forms the backbone of IMA's programs. Each student is paired with a donor which funds the education, meals, and opportunities provided to each girl. More than just supporting the costs incurred by each student, the relationships built between sponsors and students have historically created a family of support for the girls to help them stay in school and continue with their education.
A supporter may choose a partial sponsorship of $35 a month where they co-sponsor a girl with other sponsors or a full sponsorship of $70 a month. This money goes towards covering the cost of education, food, teachers' salaries, and all the others expenses needed for the school to function. New sponsors receive pictures of their sponsor students, short bios of their stories, letters, and artwork. They are then able to begin communicating with their girls through letters and e-mail.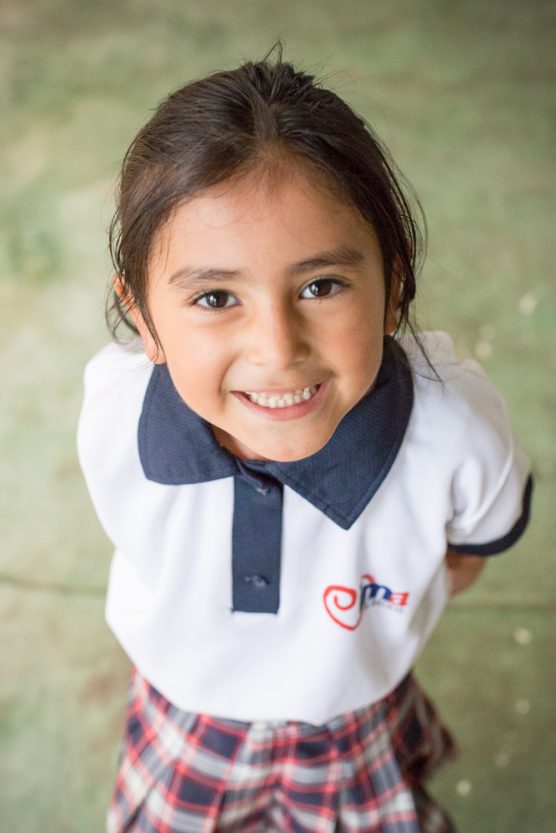 Projects
Want to join an IMA project?
IMA has on-going projects that can be tailored to your special skills, talents and resources.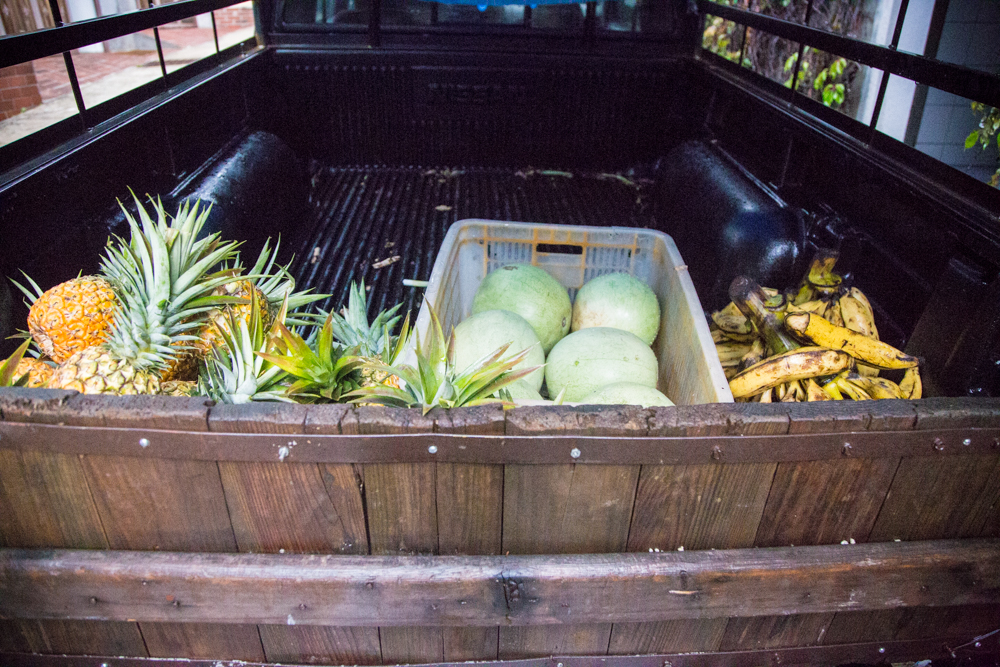 Pick-up truck:
Help feed IMA's girls by donating a pick-up truck!
Every Monday IMA's staff visits a huge outdoor market in order to shop for the best deals on fruit, vegetables, meat, rice, and seasonings. IMA's head chef loads the back of a pick-up truck with the weekly goods needed to feed 130 girls and staff healthy lunches and snacks for the week. Our beloved pick-up truck runs on God's good graces and we are in need of a dependable, used replacement. 
Total for truck project: $20,000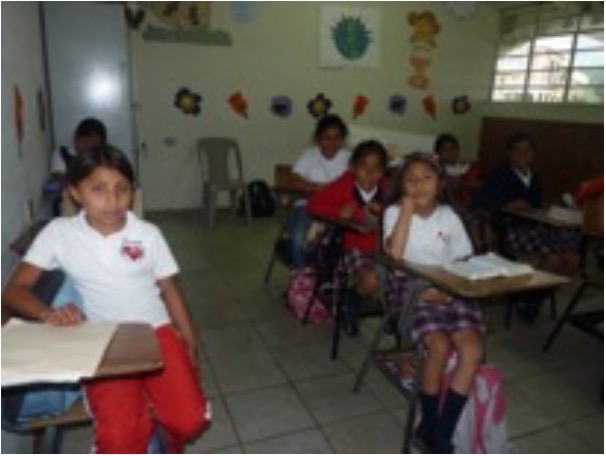 Old Desks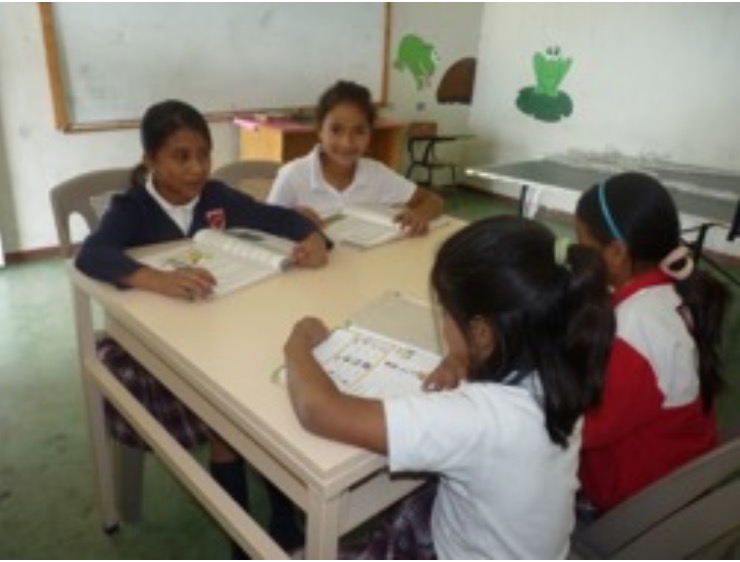 New Desks
Desks Project:
IMA has been using the same desks for almost twenty years. The current desks are made out of wood and metal. They consist of a chair with an arm table for writing. There isn't a place for students' belongings. Backpacks are on the floor and books and pencils are in children's laps. Many of the desks are broken or worn and wobbly. These individual desks promote isolated learning and an old style of education, Copy and Memorize. IMA is proposing to move to group table style desks. Each table would seat four students, have a place for their items and a hook for their backpack. These group desks promote cooperative relationships, group learning and dynamic teaching styles.
Cost: $205 per desk, 6 per classroom, 6 classrooms – $7380
$40 per chair, 24 per classroom, 6 classrooms – $5760
Total for entire desk project: $13,140
Technology Improvements Project:
IMA students have access to computers with Microsoft Office applications and internet only during classroom designated computer lab time. The students do not have computers in their classrooms to improve their skills or to research topics or homework projects. Additionally with technology moving towards the use of individual tablets and applications, it is important for the girls to have exposure and practice with the computers used in the future of education and market place commerce. IMA is proposing to purchase ten laptop computers and ten tablets with access to internet and appropriate speed to accommodate the expected extra demand. This portable technology lab would be available to teachers to use in their classrooms for teaching, researching, and enhancing lessons with the girls.
Cost:
$300 laptop, 10 laptops = $3000 (10 HP laptops $5,121.53) 
$400 iPad air, 10 iPad = $4000
$20 cable kit, 10 kits = $200
$104/month internet, 12 months = $1254.54
Cage to lock up computers at night = $180
Rolling cart =  $3000
Total for entire technology project: $11, 634.54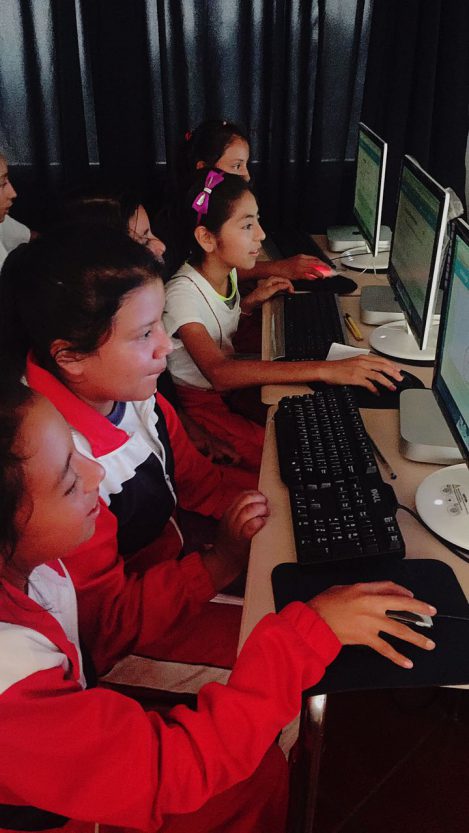 Volunteer Opportunities
Learn how to use your time and energy to help IMA's girls get a quality education.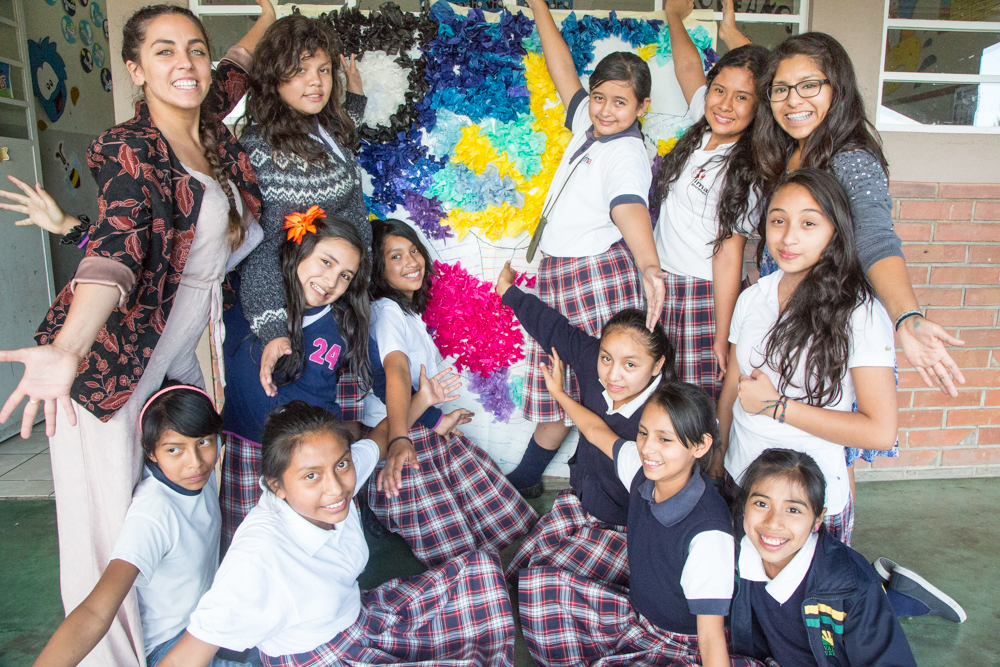 Service Trips to Guatemala
Ever wanted to travel to a foreign country, put aside your comforts and volunteer for a great cause? IMA hosts service trips throughout the year comprised of teams who have a heart and passion for girl's education in Guatemala. From optometrists to handymen, teachers to artists everyone has a unique talent that can be used at IMA. Projects are designed in a collaborative effort between IMA staff and volunteers to meet the current needs of IMA's school.
For more information email our trip coordinator by clicking here.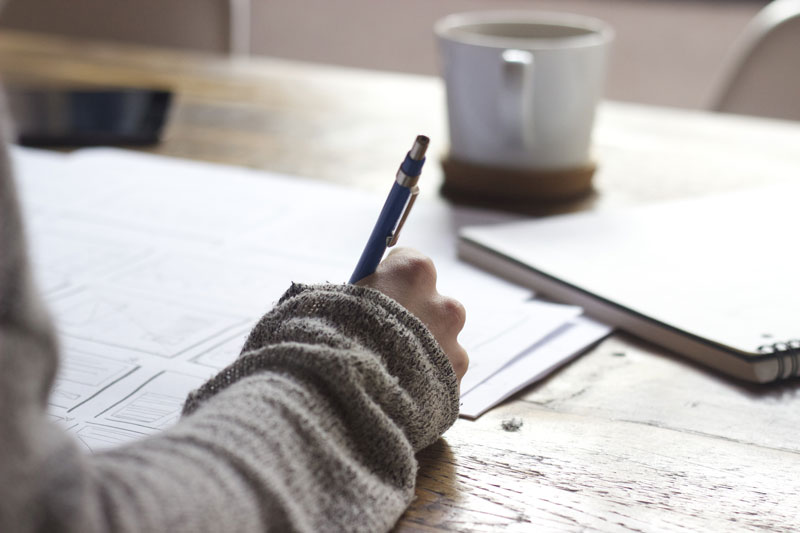 Help from Home
IMA couldn't function without its dedicated staff of volunteers. Directors meet monthly to keep IMA running smoothly and efficiently. Each director works with volunteers who have the time and talents to help run IMA's U.S. operations. We are currently in need of the following positions:
Newsletter Editor
Social Media Director
Chief Editor
Grant writer
Partnership coordinator
Marketing Director
Join IMA's dedicated team of volunteers by clicking here.